Make your Google Workspace Error-Free
Download the 'Top Google for Education Domain Configuration Errors'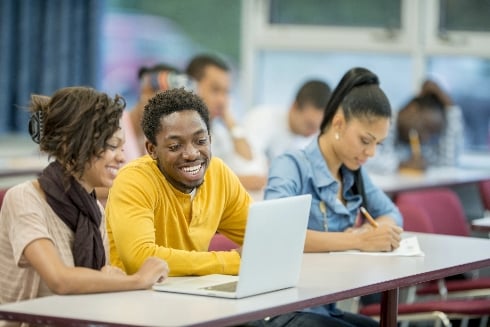 The Amplified IT Audit equips school districts with a high-level review of their Google Workspace domain setup, OU structure, account provisioning, admin roles, and user account management. With this free download, you'll receive:
The TOP errors Google for Education consultants find in audits
Recommendations and links to reference articles for Google Admin console management
Expert advice to consider for the efficiency of your own school districts Google environment
We just completed our Google for Education audit review by Amplified IT. It was a game changer! If you are a Google district and have not gone through this, why not? Trust me, your students and staff deserve it.