Migration Made Easy
Download the "How to Avoid 'Gotchas' when Migrating to Gmail" checklist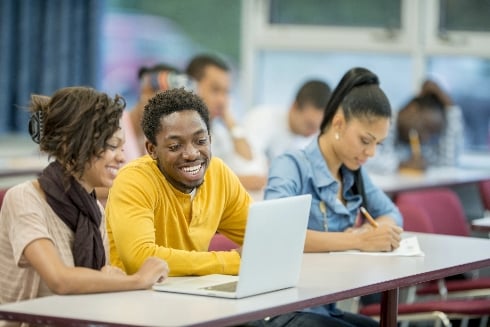 Our technical services team makes migrating to Gmail, a cloud-based, user-friendly, and secure platform, easy. However, moving to a new system can come with unforeseen 'gotchas.' Learn how to avoid them with this free download that covers:
Getting buy-In to make getting started easier and faster
Utilizing free tools to get the most out of limited resources and time
Expert advice to steer clear of mistakes
The engineer working on our migration has become a great help to us during this process and would like to thank him. The way things are going right now I am very happy we selected Amplified IT for the migration.
To make your migration to Gmail as 'gotcha'-free as possible, complete the form on this page.