Kickstart your institution's teaching and learning success
Download the "Top Misconfigurations of a DIY Google Workspace Domain" checklist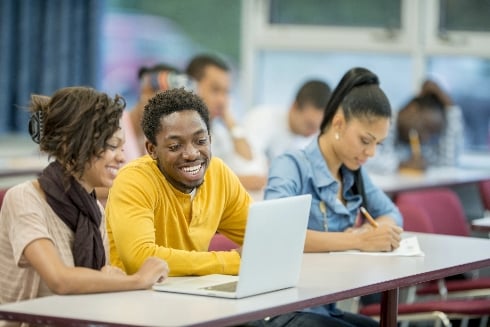 IT admins dedicate time and resources to provide administrators, teachers, and students with a positive technical experience, but can mistakenly misconfigure settings in the Google Admin console. Download this FREE checklist to discover the most common adoption errors, such as:
Improper OU structure
Delegated permissions
Enabling services
Security settings
We have Amplified IT to thank for their understanding of education technology and their vision of technology in our lives.
Ready to Get Started?
Learn how to avoid a misconfigured Google Workspace domain by completing the form and downloading the "Top Misconfigurations of a DIY Google Workspace Domain" checklist.